07th June 2023 | CIRCULAR FASHION BLOG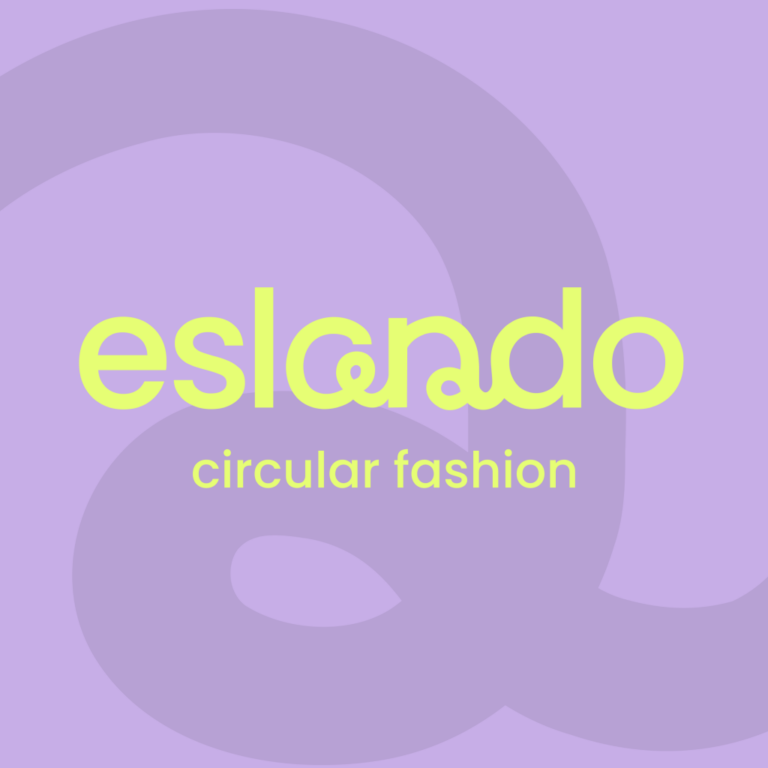 Building a circular fashion tech company on a mission to accelerate textile recycling. - By Karishma, founder & CEO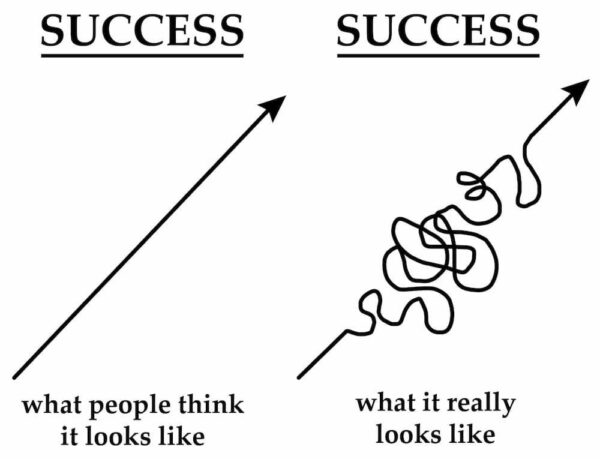 When you take the first step forward in your vision, you assume that your journey to success is straightforward. However, as you progress you realise that success is not a linear path but a very bumpy and circular road with ups, downs and eventually breakthroughs.
Every year 100 billion clothes are produced and less than 1% are recycled back into new clothing. One truckload of clothes are being burnt or landfilled every second.
In 2019, I quit my job to create a design-led sustainable fashion brand. But as I drove past the Ghazipur landfill in Delhi every day something changed in me. Ghazipur landfill is twice the height of the Tower Bridge and has been operational since 1984, a decade before I was born.
Even if we make a sustainable dress with the best of intentions, sadly one day it will still end up in that pile. It was then very clear to me that the future has to be circular, where nothing goes to waste.
As soon as the covid restrictions were eased, I launched Satatland in 2021. A fully circular fashion, where you can rent or buy clothes and return them for responsible recycling. 
Satatland's concept was loved by hundreds of women who I met and had unfiltered conversations at our pop-up shops and events. Over 500 women signed up for our waitlist.
In 2022, we were ranked 2nd most sustainable fashion company to watch for by Techround and also won the Financial Times Retail Tech Champions award. We were accepted by prestigious accelerators like the University of Cambridge, Virgin Startup, Barclays Eagle Labs, and many more. It has been a truly incredible journey.
Satatland's core team had got bigger. I was no longer a solo founder but was joined by a team of enthusiasts fueled by the ambition of making a big impact. Realising that other big organisation were supporting us in any way possible, some thoughts and bigger ambitions started bubbling inside our heads.
The real breakthrough came when we were awarded our first Innovate UK grant in Feb 2023 to develop our technology for accelerating recycling. It was a catalyst moment and the support from Innovate UK and NICER HUB meant we could dream bigger.
While all of these good things were proof that Satatland had good impact potential, the scale of impact was limited to one fashion brand – us.
It became clear that if we really wanted to move the needle of impact we would have to create 1000s of Satatlands very quickly in every country. Every fashion brand would have to adopt Satatland's business model – Circular, recyclable designs. 
Hello, Eslando! Hello 2023!
Now that you already know, the road to success is circular; the future is also circular; so we circled back to why we started. We took what seemed like the right next steps and pivoted.
We're now Eslando… short for Satatland.  Es: Sustainable; Land: World; O – Circular Organisation.
For us, success means widespread accelerated textile recycling and we are not stopping before we achieve that. No matter how many circular roads we have to take.
At Eslando, we are focussing our energy, time, and passion on making disruptive tech that accelerates textile recycling, brings the community of designers together, and enables brands to make informed decisions.
If you are interested in learning more about how you as a fashion brand or leader can make your brand circular, why not get in touch with us at info@eslando.com or signup for our newsletter?