CIRCULARITY IS THE WAY FORWARD
We are accelerating the change with our future-facing technology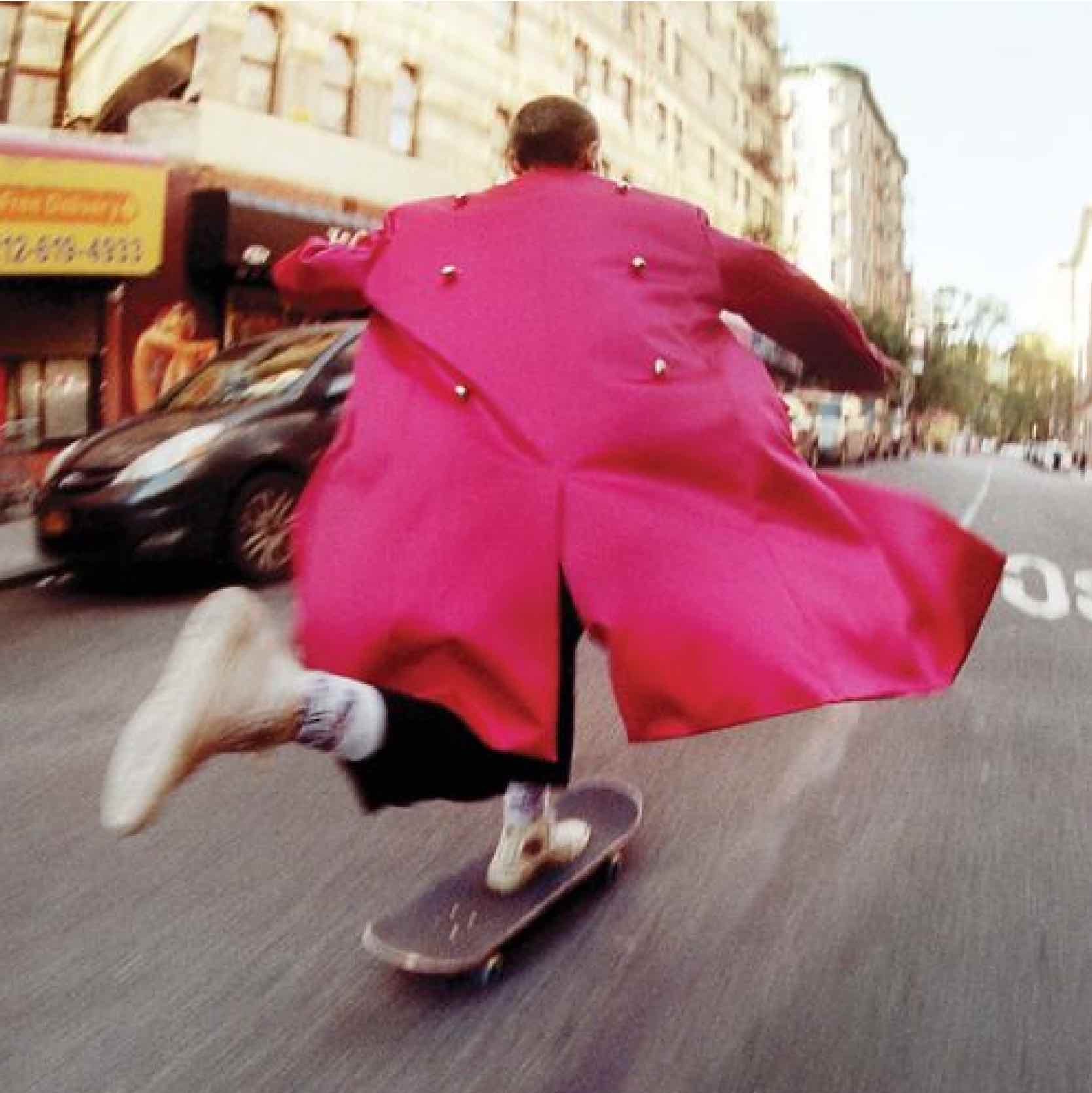 Eslando is a circular fashion tech company on a mission to accelerate textile recycling and drive sustainability throughout the fashion industry.
We are leading the way in innovative, future-facing circular technologies that, will enable a greater volume of clothing to be recycled, reducing waste, increasing the supply of recycled materials and easing the burden the fashion industry places on our precious planet.
"We believe looking great can also do good, which is why we're committed to a new way of doing things – circularity.
Through our future facing technology in textile recycling, we can accelerate the transition to a world where fashion restores the planet we love"
The facts that are often overlooked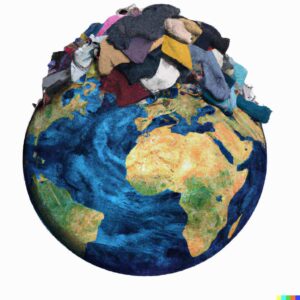 85% of discarded clothes in Europe ends up in landfill or incineration.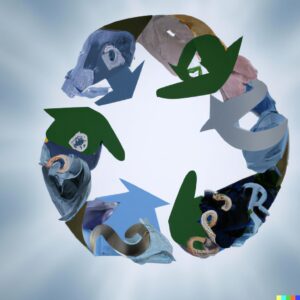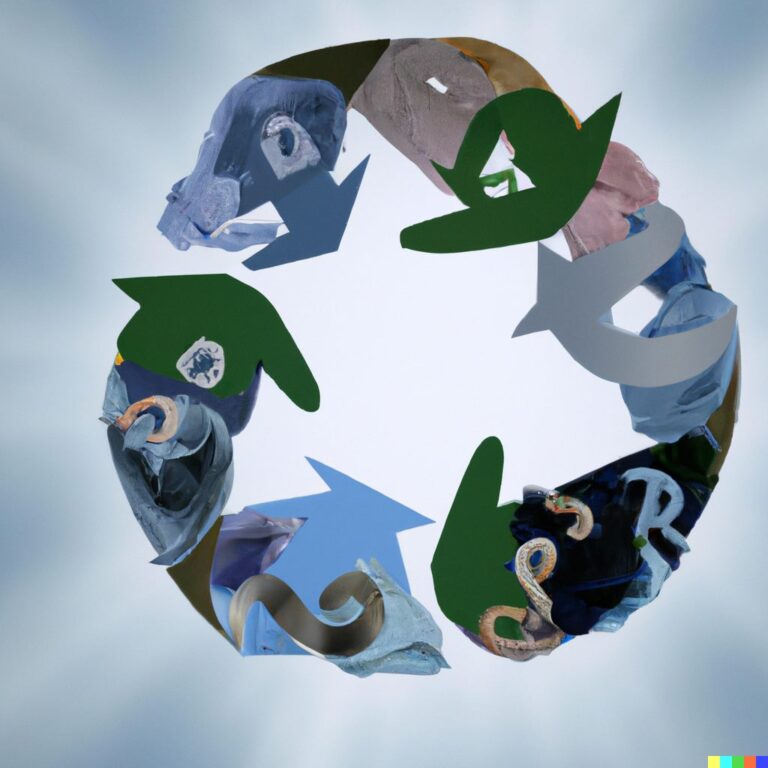 Fiber-to-fiber recycling is labour and time intensive. It is only possible if the material composition of the item is known quickly.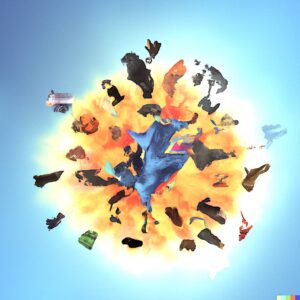 The fashion industry accounts for 10% of global greenhouse gas emissions that is more than the aviation and shipping industries combined.
Accelerate Textile Recycling
Every year 100 billion clothes escape the recycling loop. They are scattered everywhere in our world, taking away from our future.
Our mission is to embrace the principles of circularity and ignite a transformation in the fashion industry. Empowering sorters and recyclers to increase the amount of clothing they recycle and put back into the supply chain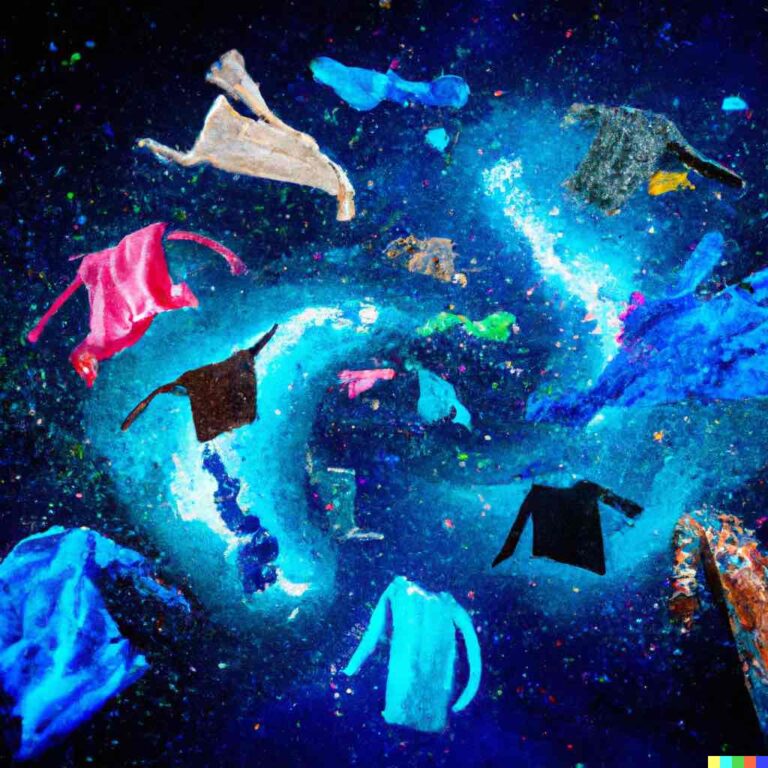 Just like our clothes, you could also...
Eslando is stepping up to unlock the solutions we need to enable the recycling of discarded clothing.
Sign up now and we'll keep you updated as we progress on our exciting journey to reduce the impact fashion has on our planet.
One tree planted when you sign up
Find out more about circular fashion and how the circular economy can work to the common good of the world we live in